Cart (

0

)
You qualify for a free gift!
Your cart is currently empty.
Swing into Style: Embracing Vintage-Inspired Golf Clothing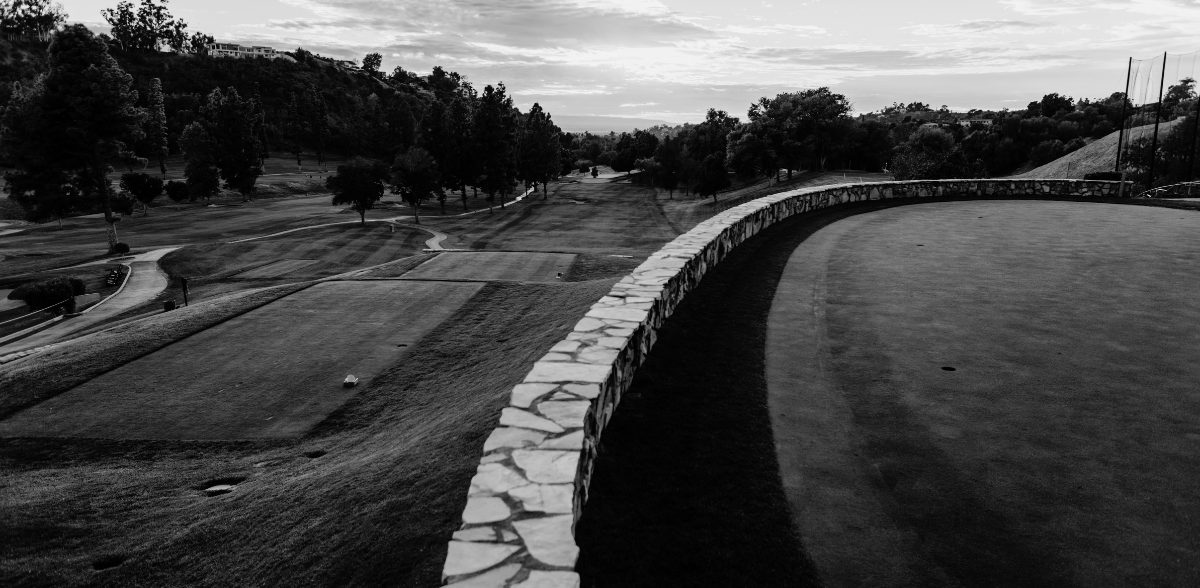 In the world of golf fashion, there's a timeless allure to vintage-inspired golf clothing that continues to captivate golf enthusiasts and fashion-forward individuals alike. While modern golf attire often leans towards high-tech fabrics and bold colors, there's a growing trend towards embracing the classic, refined look of bygone eras. In this article, we'll explore why vintage-inspired golf clothing is in style right now, how to style it, and the key pieces to consider when adding a touch of nostalgia to your golf wardrobe.
Why Vintage-Inspired Golf Clothing is Trending
Classic Elegance: One of the most compelling reasons vintage-inspired golf clothing is in vogue is the classic elegance it exudes. The styles of the 1920s, 1950s, and 1960s were characterized by refined tailoring, subdued colors, and timeless patterns. These elements come together to create a sophisticated and dignified look on the golf course.

Nostalgia: Many golfers and fashion enthusiasts are drawn to vintage-inspired clothing for the nostalgic feel it evokes. These styles harken back to a time when the game of golf was played with leisure, grace, and a touch of glamour. Wearing vintage-inspired attire allows golfers to channel the legends of the past while making their own mark on the greens.

Attention to Detail: Vintage-inspired golf clothing often boasts intricate detailing, from hickory golf club logos to retro embroidery. These details are not only aesthetically pleasing but also reflect a passion for the game's history, adding a layer of authenticity to your attire.
How to Style Vintage-Inspired Golf Clothing
The Polo Shirt: Classic polo shirts with subtle designs and a slim fit are a staple of vintage golf fashion. Choose solid colors or striped patterns reminiscent of yesteryears. Tuck your polo shirt into high-waisted pants for an authentic vintage look.

Vintage-Style Pants: Opt for vintage-style pants that offer both style and comfort. Look for classic, wide-leg trousers with a high waist to capture the essence of vintage golf fashion. 

Sweater Vests: Sweater vests are a perfect layering piece to add a touch of vintage flair to your golf outfit. Opt for a V-neck vest in a classic color like argyle or plain to stay true to the era.

Flat Caps: Finish off your vintage-inspired look with a flat cap, also known as a newsboy or driver cap. These hats were popular in the early to mid-20th century and add a charming, retro touch to your ensemble.

Accessorize: Don't forget to accessorize with vintage-inspired belts, pocket watches, and leather gloves. These small details can truly elevate your look.
Key Vintage-Inspired Golf Clothing Pieces to Consider
G/FORE: G/FORE offers a modern twist on classic golf fashion. Their pieces often feature vibrant colors and stylish designs, while maintaining the vintage aesthetic. Look for their unique gloves, shoes, and apparel to add a contemporary touch to your vintage-inspired ensemble.
J. Lindeberg: This brand offers modern interpretations of vintage golf fashion, blending tradition with innovation. Their pieces are designed for both style and performance on the golf course.
Seamus Golf: For handmade, artisanal accessories like headcovers and golf bags inspired by classic designs, Seamus Golf is a go-to brand for vintage enthusiasts.
Ralph Lauren: Ralph Lauren has a rich history in classic fashion, and their golf collection continues to embrace vintage-inspired designs. Look for their Polo Golf line, known for its sophisticated and timeless golf attire.
Vintage-inspired golf clothing is making a significant comeback in the world of golf fashion, thanks to its classic elegance, nostalgic charm, and attention to detail. Whether you're a seasoned golfer or a fashion-conscious individual, embracing this trend allows you to pay homage to the game's rich history while making a statement on the golf course. By incorporating key pieces and paying attention to styling details, you can channel the timeless allure of vintage golf fashion and swing into style with confidence.
From the UK?
You may wish to visit the UK store
TEST
TEST