Cart (

0

)
You qualify for a free gift!
Your cart is currently empty.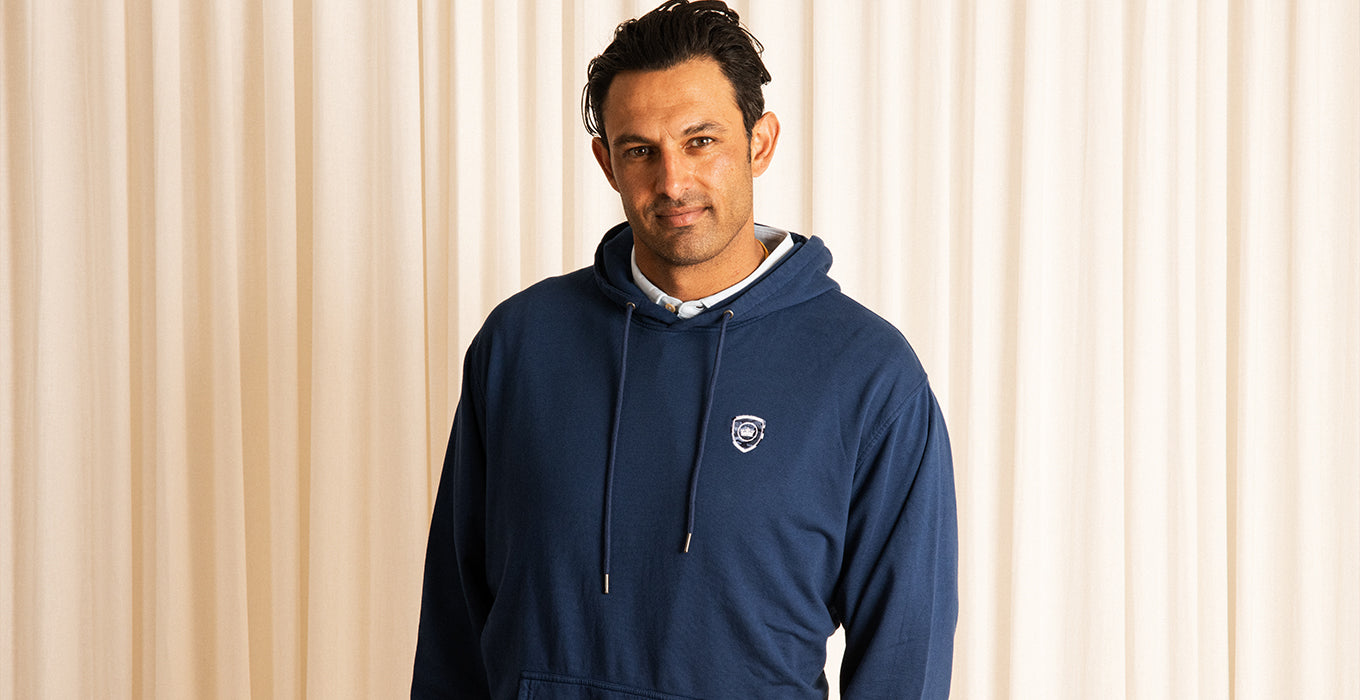 PETER MILLAR
Founded in 2001, Peter Millar is a brand that stands for classic sophistication and style. Its newest collections provide the perfect balance between modern technology and classic elegance. Using carefully sourced materials and precise design, its golf apparel delivers on performance while preserving an updated nostalgic and traditional style – resisting the temptation to chase trends. After all, timeless elegance never goes out of fashion.
Showing
0
-
24
of 173 products