Cart (

0

)
You qualify for a free gift!
Your cart is currently empty.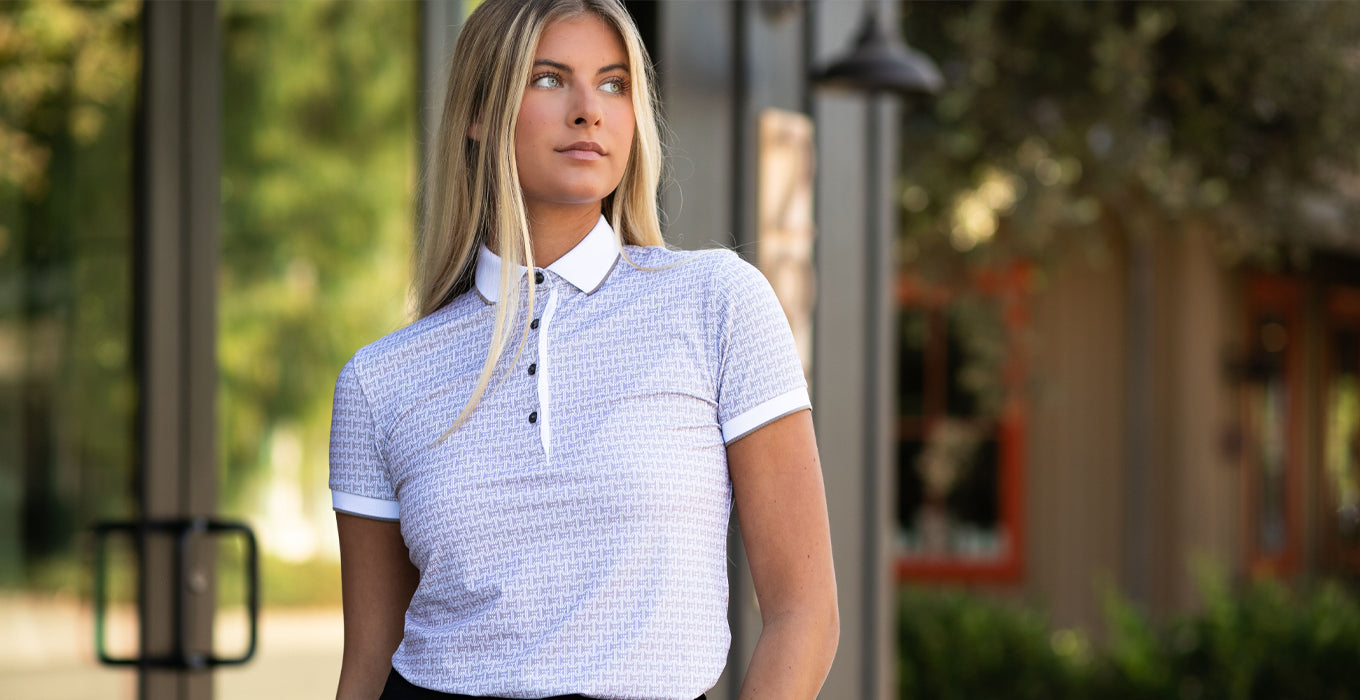 Scarlett By Greyson
Greyson Scarlett is inspired by the alpha female. In nature and in our community, she is untamed. She leads through her ability to soar in the toughest of conditions. She has the power to create, own, and fight for her beliefs. Her intentions are honorable, as she leads her pack and reveals a world of unlimited possibilities. The Greyson woman is dedicated to achieving her goals motivated by the power of her wild and the strength of her community.
Showing
0
-
24
of 80 products