Cart (

0

)
You qualify for a free gift!
Your cart is currently empty.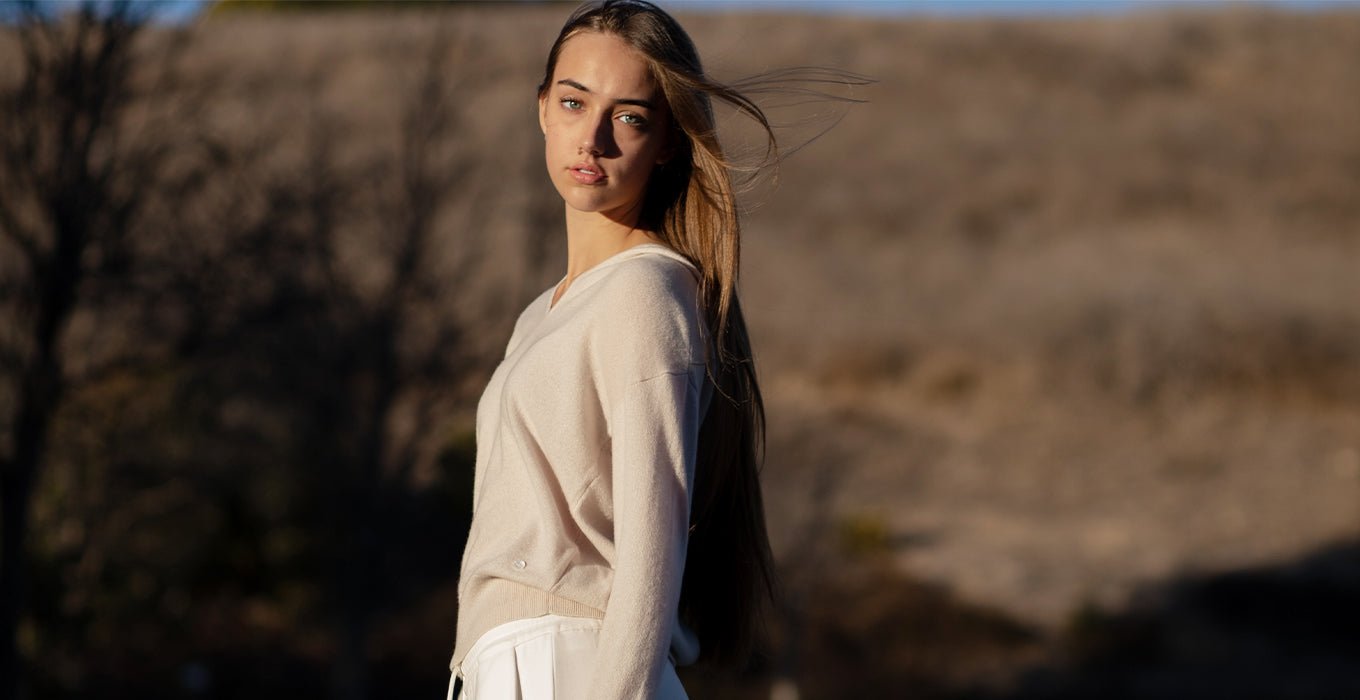 Peter Millar
Peter Millar women's line reimagines chic everyday apparel and performance essentials with effortless style and versatility.
With Crown womenswear, we're primarily focused on natural fiber-based apparel, offering fresh interpretations of elegant classics. Luxurious cashmere apparel, soft layers and classic outerwear are crafted in sophisticated colors and perfected designs.
And our women's Crown Sport styles feature moisture-wicking stretch performance and iconic design—perfect for the course or a day on the move. Classic golf apparel, new tennis styles and everyday essentials are presented each season with new colors and fresh inspiration.
Showing
0
-
24
of 136 products