Cart (

0

)
You qualify for a free gift!
Your cart is currently empty.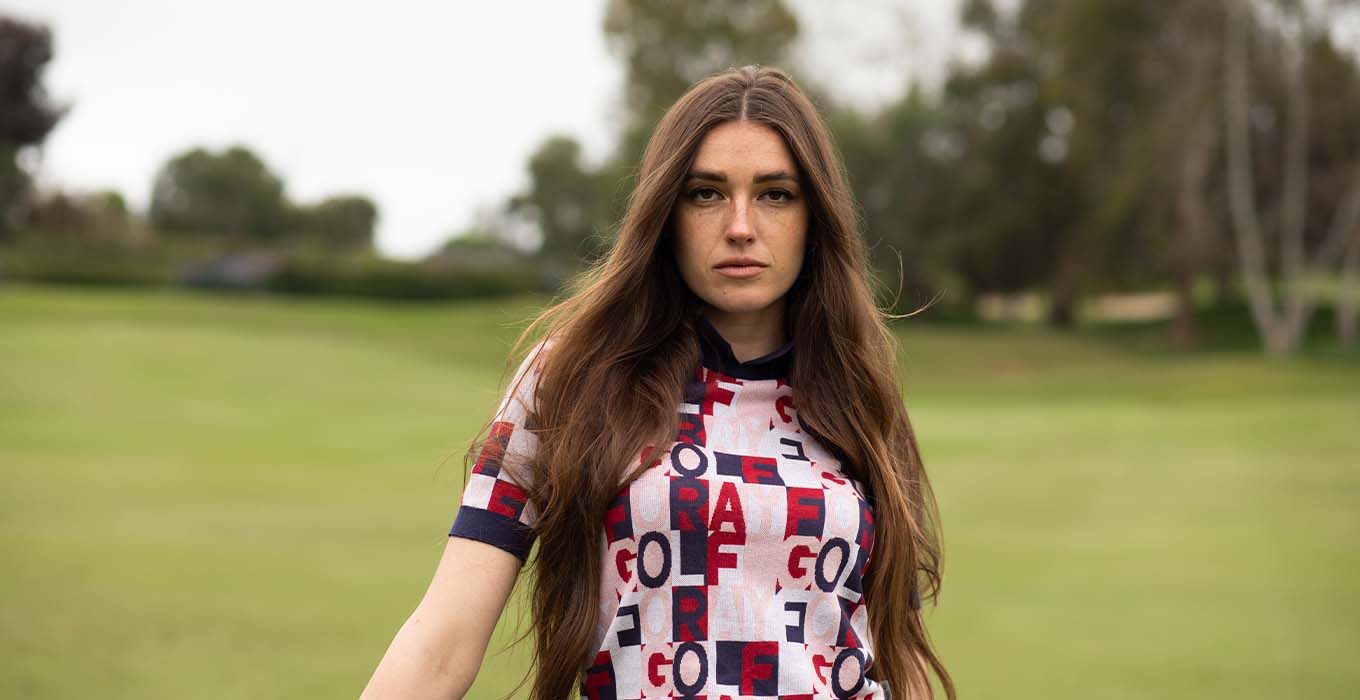 Foray Golf
Foray Golf, inspired by the new and now, was founded in 2016 by fashion industry veterans who love to play golf. Its modern designs of women's golf jackets, polo shirts, shorts, and knitwear provide a fresh twist on fairway fashion, with the goal of empowering women and encouraging participation in women's golf. Foray Golf's limited-edition ladies' apparel is unexpected, fun, and performs both on and off the course.
Showing
0
-
24
of 120 products