Cart (

0

)
You qualify for a free gift!
Your cart is currently empty.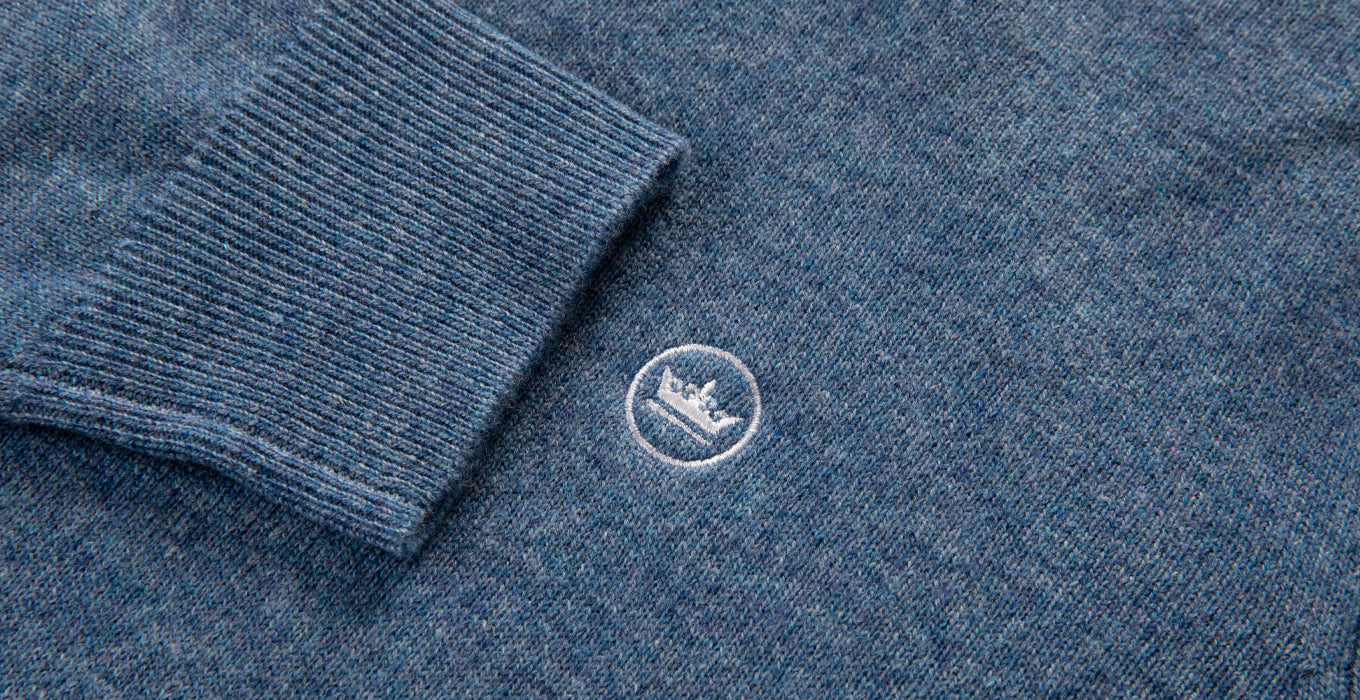 Knitwear
Knitwear, a wardrobe staple that you should never be without.
There are plenty of choices available across different fabrications, designs and brands whether you are after a crew, v-neck, quarter zip, roll neck or full zip.

Most styles available work well on course, in the clubhouse and beyond.
Showing
0
-
24
of 204 products