Cart (

0

)
You qualify for a free gift!
Your cart is currently empty.
This Week at Augusta | Stop and Smell the Azaleas
Stop and smell the azaleas, the years first major is upon us...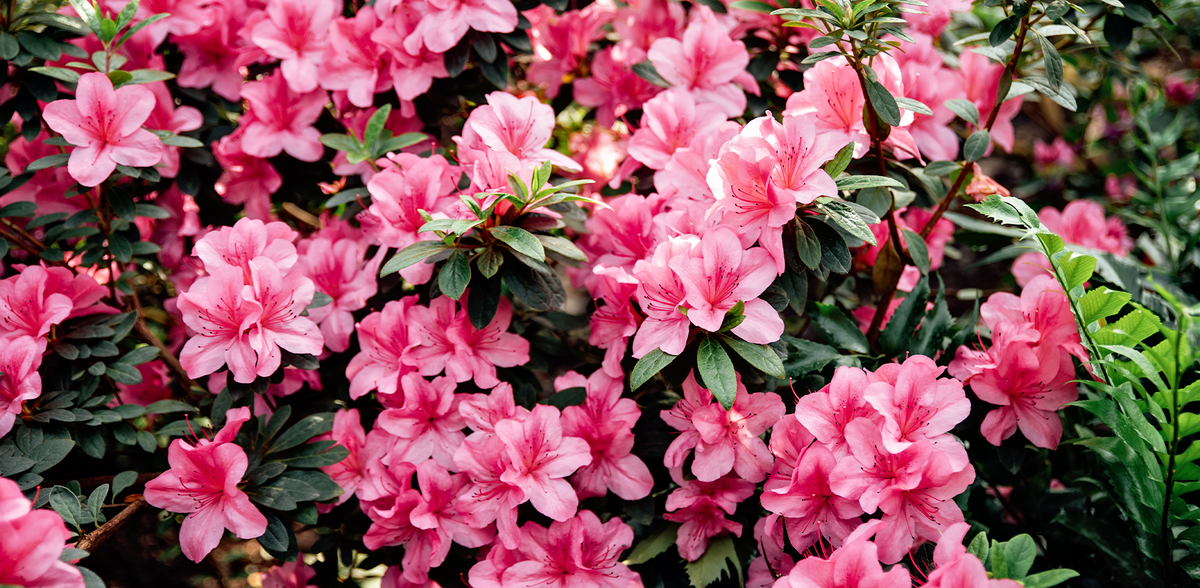 Augusta National Golf Course is one of the most iconic and unique golf courses in the world. The course, which is located in Augusta, Georgia, has been the home of the first major tournament since 1934, and has long been a favorite of golfers everywhere.
As soon as you step onto the grounds of Augusta National, you can feel the history and tradition of the course. The course is known for its iconic holes, including the par-three 12th hole, which is known as "Golden Bell" due to the iconic bell tower located behind the green. This hole is especially memorable, as it has been the site of some of the most memorable shots in the game's history. Other notable holes include the par-four 11th hole, which is known as "Hogan's Alley" due to the fact that Ben Hogan famously hit a one-iron over the bunker on the left side to a one-foot putt for a birdie in the 1942 tournament.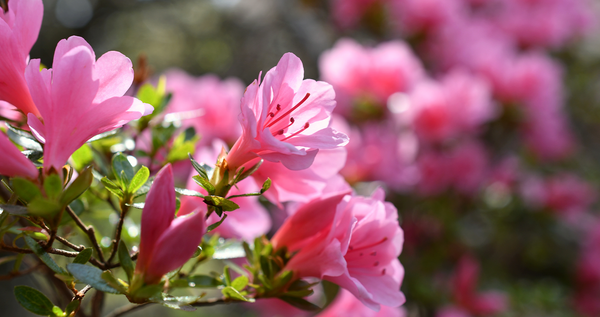 One of the great things about Augusta National is the food. The course features several restaurants, including the Champions Grill, which is a favorite of players and patrons. Here, you can enjoy classic dishes such as the signature pimento cheese sandwich, as well as local favorites such as pulled pork sandwiches and grilled chicken. The course also features several concession stands where you can grab a quick snack or beverage between holes.
The atmosphere at Augusta is also second to none. The grounds are meticulously maintained and the galleries are always full of enthusiastic fans, who come out to support the players. The atmosphere is something that you have to experience in person to truly appreciate.
In addition to its great golf, food, and atmosphere, what truly makes Augusta National so special is the history and tradition that is associated with the course. From the iconic holes to the iconic Champions Dinner, Augusta National is truly a special place. It is a place where history is made and legends are born. It is a place that every golfer should experience at least once in their lifetime.
Latest Articles

4 min read
Swing into Style: Embracing Vintage-Inspired Golf Clothing
In the world of golf fashion, there's a timeless allure to vintage-inspired golf clothing that continues to captivate golf enthusiasts and fashion-forward individuals alike....
Read more

4 min read
Nike Air Jordan x Travis Scott Golf Shoes Launch Event
A launch event that positively disrupted the $130 billion sneaker industry…
Read more
4 min read
Fusion of Style and Beats: Puma x Kygo PTC Collection is here
In a thrilling collaboration that transcends both fashion and music realms, Puma Golf and Kygo's Palm Tree Crew have joined forces to...
Read more
From the UK?
You may wish to visit the UK store
TEST
TEST