Cart (

0

)
You qualify for a free gift!
Your cart is currently empty.
Trend alert | Spring safari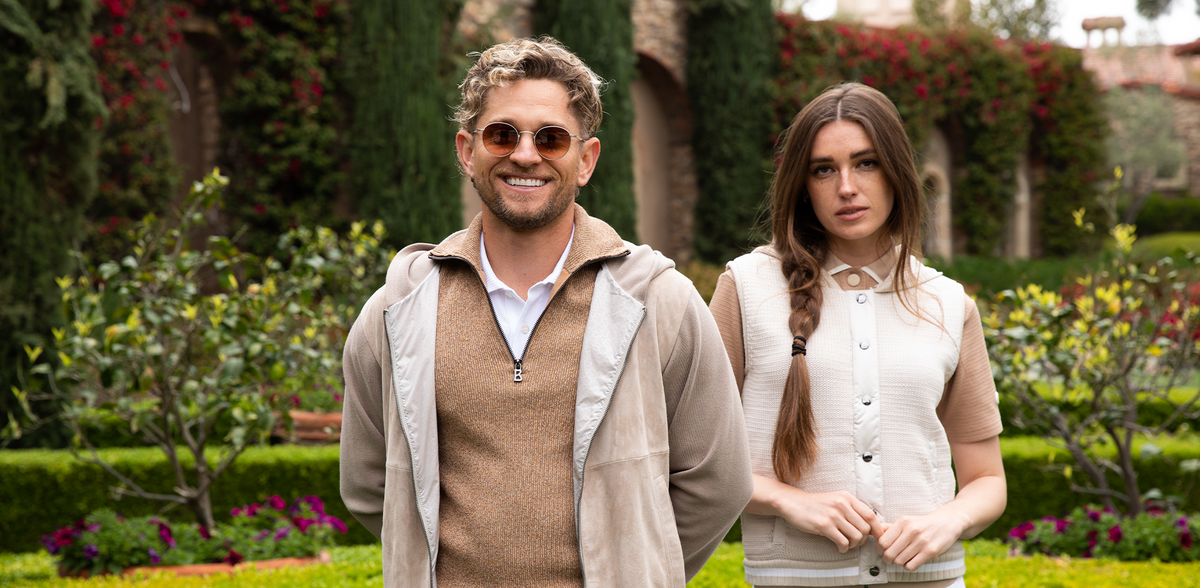 Golf fashion is no longer limited to the greens. Today, golf apparel is as versatile as it is stylish, allowing you to seamlessly transition from the course to the clubhouse without sacrificing comfort or style. And this spring, the hottest trend in golf fashion is the Safari beige, featuring neutral tones, beige, and natural hues that exude an effortless sense of sophistication and refinement.
From classic polos to chic jackets and shorts, this season's trend features a variety of premium fabrics, ensuring a flawless fit and maximum comfort and performance.
Whether you're spending the day on the greens or meeting friends for drinks at the club house, this trend seamlessly transitions from one occasion to the next. Pair a classic beige polo with sleek shorts for a polished and professional look on the course, then swap out your shorts for a pair of stylish trousers and a chic jacket for an evening out with friends.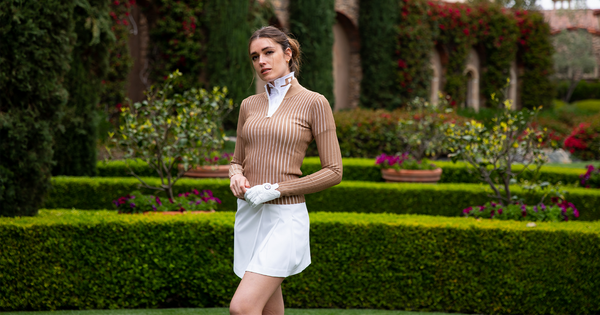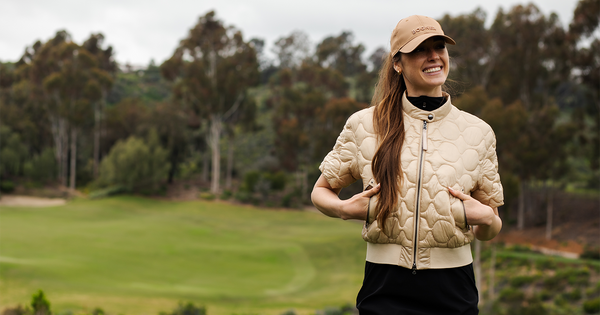 Latest Articles

4 min read
Swing into Style: Embracing Vintage-Inspired Golf Clothing
In the world of golf fashion, there's a timeless allure to vintage-inspired golf clothing that continues to captivate golf enthusiasts and fashion-forward individuals alike....
Read more

4 min read
Nike Air Jordan x Travis Scott Golf Shoes Launch Event
A launch event that positively disrupted the $130 billion sneaker industry…
Read more
4 min read
Fusion of Style and Beats: Puma x Kygo PTC Collection is here
In a thrilling collaboration that transcends both fashion and music realms, Puma Golf and Kygo's Palm Tree Crew have joined forces to...
Read more
From the UK?
You may wish to visit the UK store
TEST
TEST