Cart (

0

)
You qualify for a free gift!
Your cart is currently empty.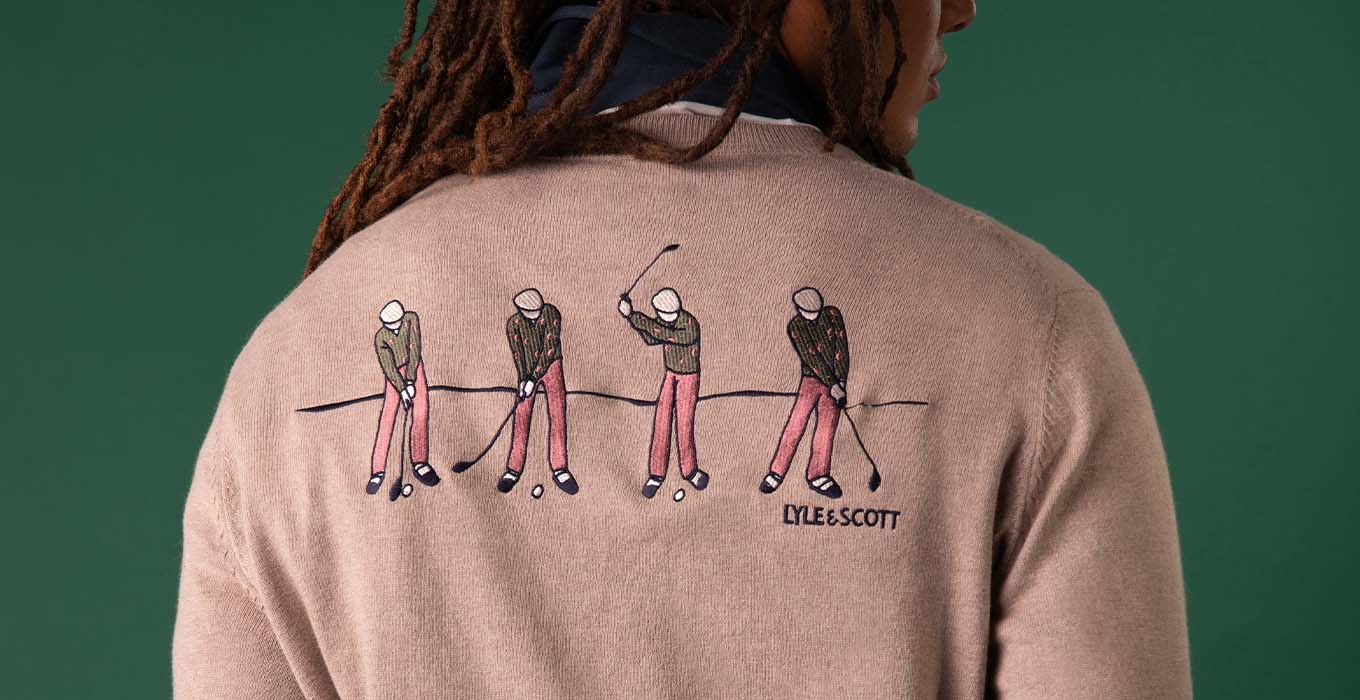 LYLE & SCOTT GOLF CLOTHING
Lyle & Scott club collection offers a blend of authentic design, functional detail and is the perfect addition for any fashion-conscious golfer's wardrobe. Taking inspiration from the brands rich history, this stylish golf wear also reflects the dynamics of the modern game.
Lyle & Scott is appealing to the fashion-conscious golfer.
Showing
0
-
24
of 75 products