Cart (

0

)
You qualify for a free gift!
Your cart is currently empty.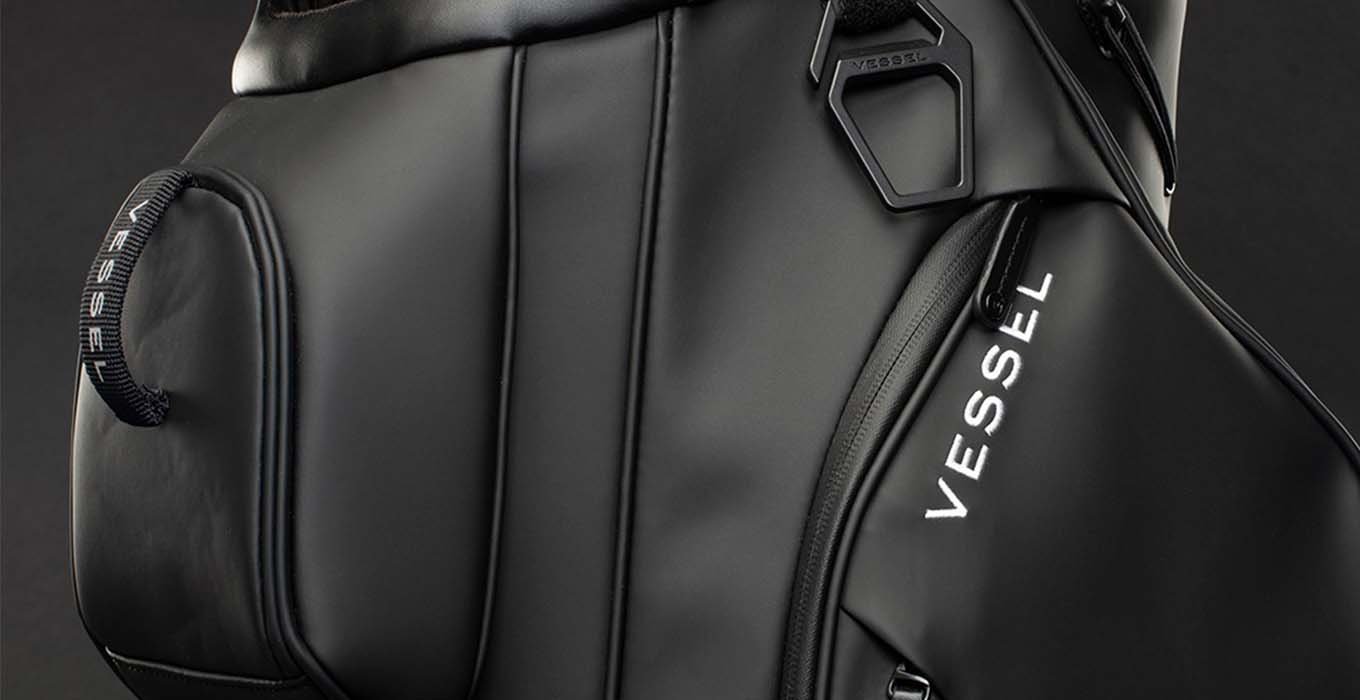 VESSEL
There's a reason more than 100 PGA and LPGA players choose Vessel golf bags to protect their gear. Whether you select a stand, staff, or cart bag, you'll find features that are meticulously crafted and designed with intention. Vegan leather fabrics bring durability and heat resistance. Magnetic rangefinder pockets provide easy access. From its redesigned Sunday golf bag to the Lux Cart 2.0 bag and everything in between, Vessel's golf bags are tailored for optimal efficiency without compromising on style, so you can focus on your game and look good doing it.
Showing
0
-
5
of 5 products