Cart (

0

)
You qualify for a free gift!
Your cart is currently empty.
How to Create a Winning Golf Outfit for Any Event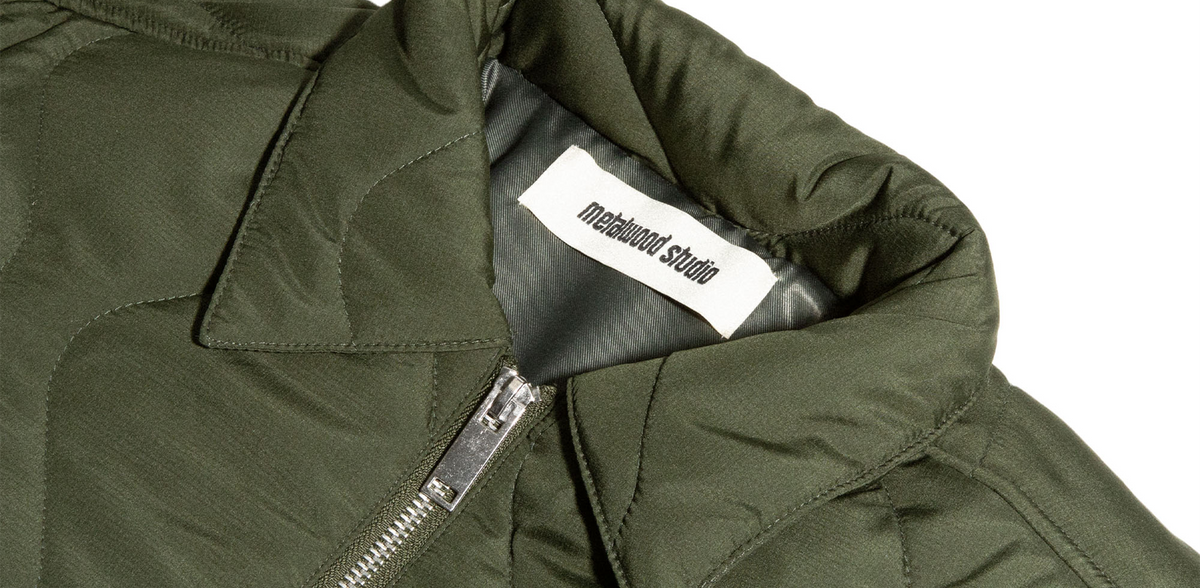 Golf is a sport that requires not only skill, but also the right look. Looking your best on the green is just as important as perfecting your swing. Here's how to create a winning golf outfit for any event.
Start with the basics. You'll need comfortable, breathable clothing made of technical fabrics that will keep you cool and dry. Look for items such as golf shirts, pants, shorts, and skirts. Choose colors and patterns that are appropriate for the occasion, and make sure to dress for the weather.
POLOS
ACCESSORIES
Don't forget the accessories. Hats, gloves, and sunglasses are essential for keeping the sun out of your eyes. A golf belt and shoes will help complete the look. Make sure the shoes have comfortable support and grip, so you can focus on your game.
LAYERING
Finally, consider layering. A lightweight jacket or vest is a great way to add style and versatility to your ensemble. It can also be used to cover up if the weather turns cold. With these tips, you're ready to create a winning golf outfit for any event.

Choose comfortable clothing, complete the look with the right accessories, and keep an eye on the weather. With the right outfit, you'll look and feel your best on the green.
Latest Articles

4 min read
Swing into Style: Embracing Vintage-Inspired Golf Clothing
In the world of golf fashion, there's a timeless allure to vintage-inspired golf clothing that continues to captivate golf enthusiasts and fashion-forward individuals alike....
Read more

4 min read
Nike Air Jordan x Travis Scott Golf Shoes Launch Event
A launch event that positively disrupted the $130 billion sneaker industry…
Read more
4 min read
Fusion of Style and Beats: Puma x Kygo PTC Collection is here
In a thrilling collaboration that transcends both fashion and music realms, Puma Golf and Kygo's Palm Tree Crew have joined forces to...
Read more
From the UK?
You may wish to visit the UK store
TEST
TEST