Cart (

0

)
You qualify for a free gift!
Your cart is currently empty.
Nick Jonas x PXG | Now Available
The Nick Jonas x PXG exclusive collaboration, available now at TRENDYGOLF...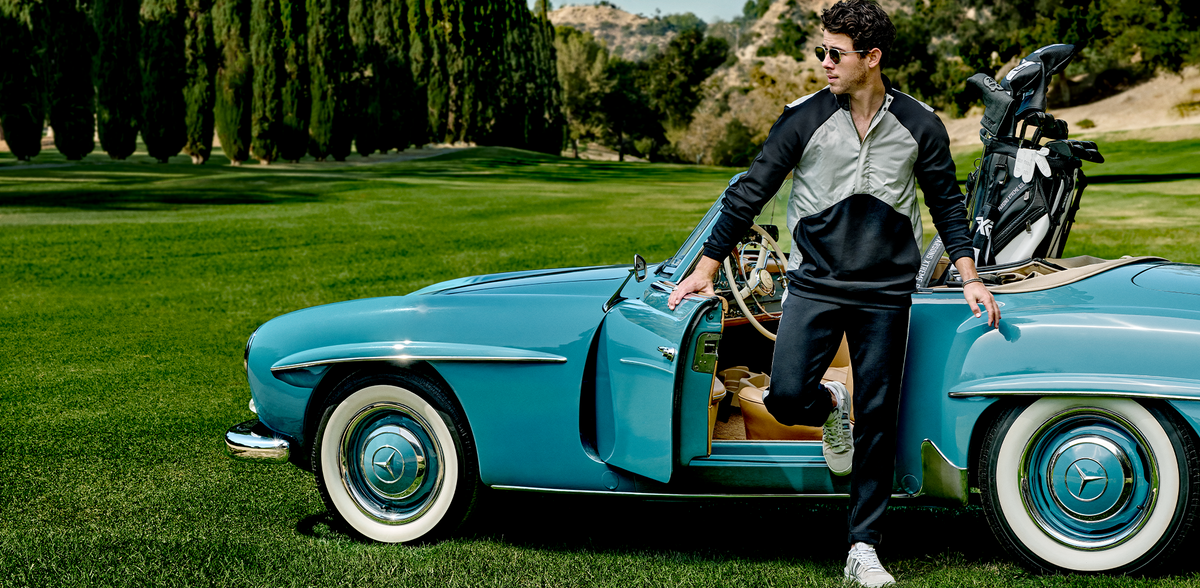 PXG has partnered with global pop superstar and fellow golf aficionado Nick Jonas to develop a modern and fashionable collection of golf-inspired apparel, hats, bags, socks, and slides that deliver performance, comfort, and style on the course or anywhere you play.

The PXG x NJ Collection offers a blend of comfortable, performance-driven golf clothing and accessories. This limited-edition collection includes 15 apparel styles and nine accessories that are now available.
Nick partnered closely with Renne Parsons to create this unique collection of golf apparel and accessories. The pieces—including shirts, jackets, pants, slides, and socks— are casual, laid back and effortless. Keeping with PXG's typical colors, the palette is primarily gray, black, and white, while the cut, fabric, and tailoring elevate the collection to the next level.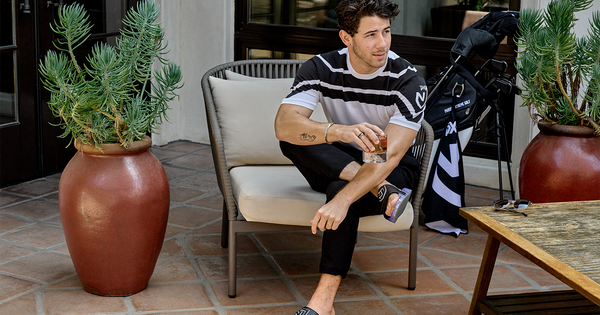 "This collection is a true collaboration between Renee and me, we both share the same passion for golf and fashion, and we wanted this to be apparent in the capsule," Jonas said in a press release. "The group of styles are trend-driven, sporty and technical and have the same unique edge and boldness that I infuse in all my projects." - Nick Jonas
Latest Articles

4 min read
Swing into Style: Embracing Vintage-Inspired Golf Clothing
In the world of golf fashion, there's a timeless allure to vintage-inspired golf clothing that continues to captivate golf enthusiasts and fashion-forward individuals alike....
Read more

4 min read
Nike Air Jordan x Travis Scott Golf Shoes Launch Event
A launch event that positively disrupted the $130 billion sneaker industry…
Read more
4 min read
Fusion of Style and Beats: Puma x Kygo PTC Collection is here
In a thrilling collaboration that transcends both fashion and music realms, Puma Golf and Kygo's Palm Tree Crew have joined forces to...
Read more
From the UK?
You may wish to visit the UK store
TEST
TEST