Cart (

0

)
You qualify for a free gift!
Your cart is currently empty.
The 150th Open Championship | St. Andrews | Capsule collections and more.
The 150th Open Championship is here.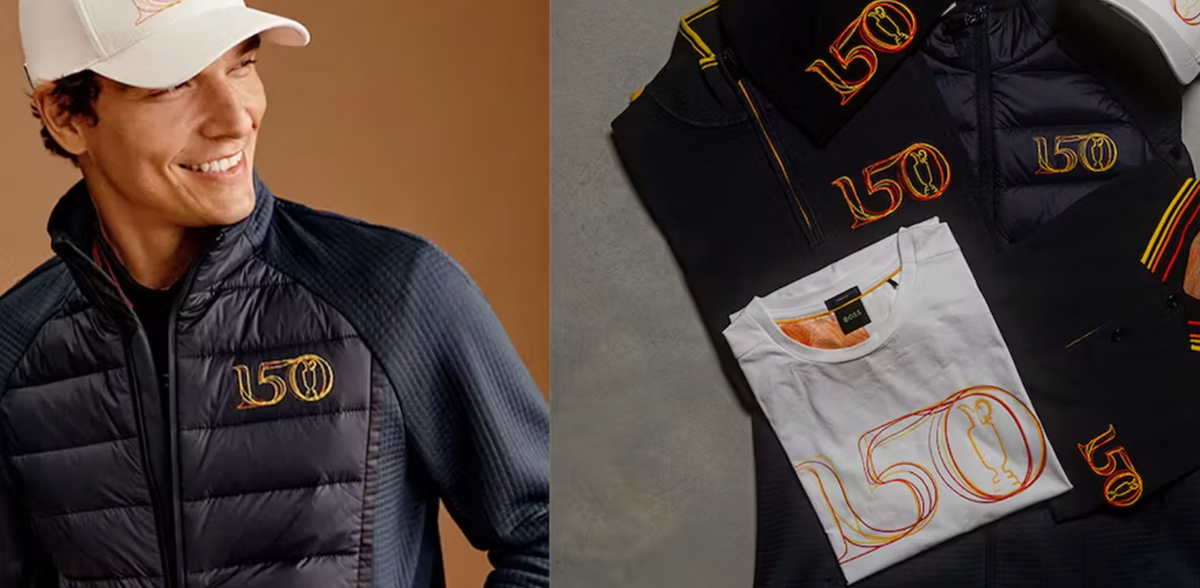 St. Andrews, the "Home of Golf", is hosting this year's event in what will surely be a historic Open, with record crowds as the world's greatest players try and capture the Claret Jug. The Open is the oldest of the four majors, with its first edition played in 1860, and its first trip to St. Andrews in 1873.
The Old Course has hardly changed from the last time it held the British Open, in 2015, when Zach Johnson won a three-man playoff. The card of the course is a mere 16 yards longer. The question is, who's it going to be this year? As so much depends on weather when it comes to the Old Course, it'll come down to Sunday.
As we watch the best players in the world tee off this weekend, some of the top brands in golf have created capsule collections to celebrate this iconic event. From elevated looks by BOSS, who is the official fashion partner of The Open, to hand made golf bags inspired by the links of Scotland from MacKenzie, we have something for everyone to commemorate this monumental event.
BOSS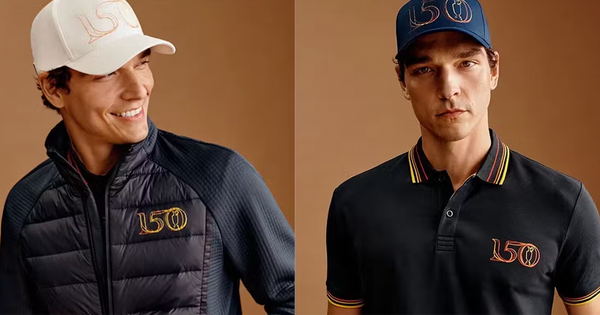 To celebrate the 150th Open Championship at St. Andrews and BOSS being its official fashion partner for the tournament, they have created a unique capsule that puts an elevated spin on performance golfwear. This limited edition collection features polos, shirts, hats, and jackets, and each piece is emblazoned with the 150th anniversary logo.
Latest Articles

4 min read
Swing into Style: Embracing Vintage-Inspired Golf Clothing
In the world of golf fashion, there's a timeless allure to vintage-inspired golf clothing that continues to captivate golf enthusiasts and fashion-forward individuals alike....
Read more

4 min read
Nike Air Jordan x Travis Scott Golf Shoes Launch Event
A launch event that positively disrupted the $130 billion sneaker industry…
Read more
4 min read
Fusion of Style and Beats: Puma x Kygo PTC Collection is here
In a thrilling collaboration that transcends both fashion and music realms, Puma Golf and Kygo's Palm Tree Crew have joined forces to...
Read more
From the UK?
You may wish to visit the UK store
TEST
TEST