Cart (

0

)
You qualify for a free gift!
Your cart is currently empty.
The Iconic Samba Golf Shoe Returns
The adidas classic is back.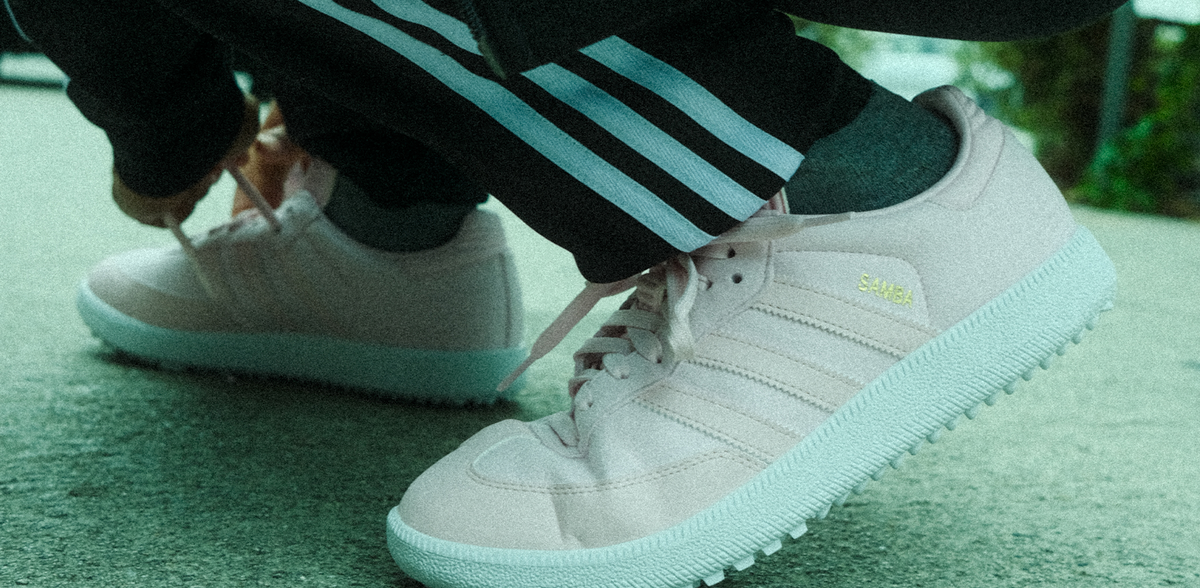 The adidas classic is back on the course in 4 vibrant colorways - pink, white, yellow, and blue - to keep summer golf energy alive all year round. The limited-edition Samba golf shoe has everything you love about a Samba with the addition of an adiwear spikeless outsole and extra cushioning for grip and comfort during your round.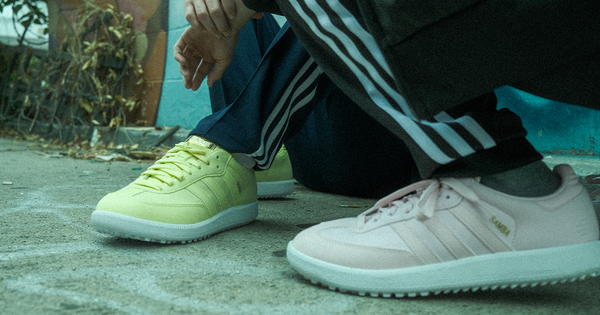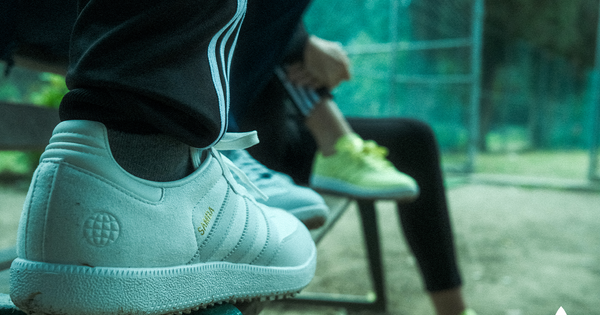 The Samba maintains the same silhouette that has made it a favorite of soccer fans, skateboarders and street style, the shoe has been updated to perform on the golf course. EVA cushioning in the midsole provides added support and comfort for your swing. Finished with an adiwear spikeless outsole that imitates the iconic Samba pattern and provides extra traction for the course. Shop all four colorways below.
Latest Articles

4 min read
Swing into Style: Embracing Vintage-Inspired Golf Clothing
In the world of golf fashion, there's a timeless allure to vintage-inspired golf clothing that continues to captivate golf enthusiasts and fashion-forward individuals alike....
Read more

4 min read
Nike Air Jordan x Travis Scott Golf Shoes Launch Event
A launch event that positively disrupted the $130 billion sneaker industry…
Read more
4 min read
Fusion of Style and Beats: Puma x Kygo PTC Collection is here
In a thrilling collaboration that transcends both fashion and music realms, Puma Golf and Kygo's Palm Tree Crew have joined forces to...
Read more
From the UK?
You may wish to visit the UK store
TEST
TEST