Cart (

0

)
You qualify for a free gift!
Your cart is currently empty.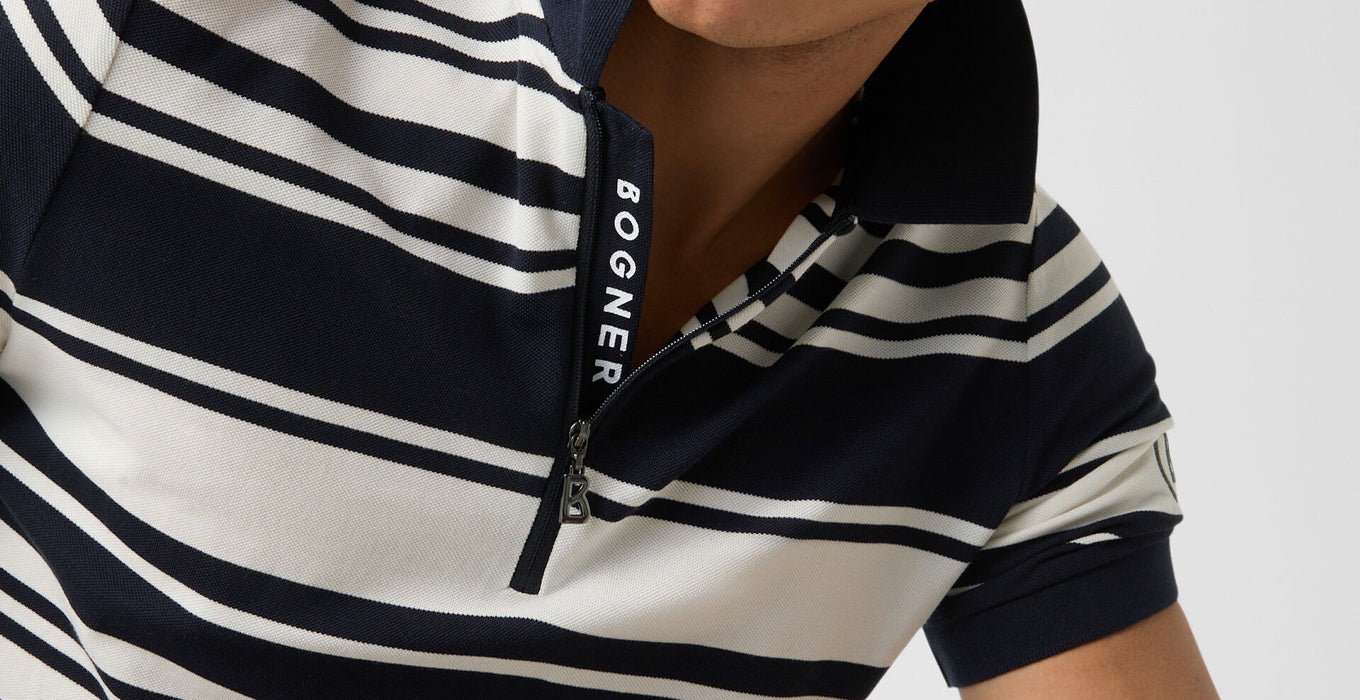 BOGNER
Bogner's passion for sports and fashion has been on show for over 80 years. Starting out as a dedicated, small production facility in one of Munich's backyards, Bogner has evolved into a highly successful international golf apparel creator over the course of the last decades. Its capital B logo has come to represent the brand on the world stage – a symbol of fashionably inspired and sophisticated sporting apparel.
Showing
0
-
13
of 13 products