Cart (

0

)
You qualify for a free gift!
Your cart is currently empty.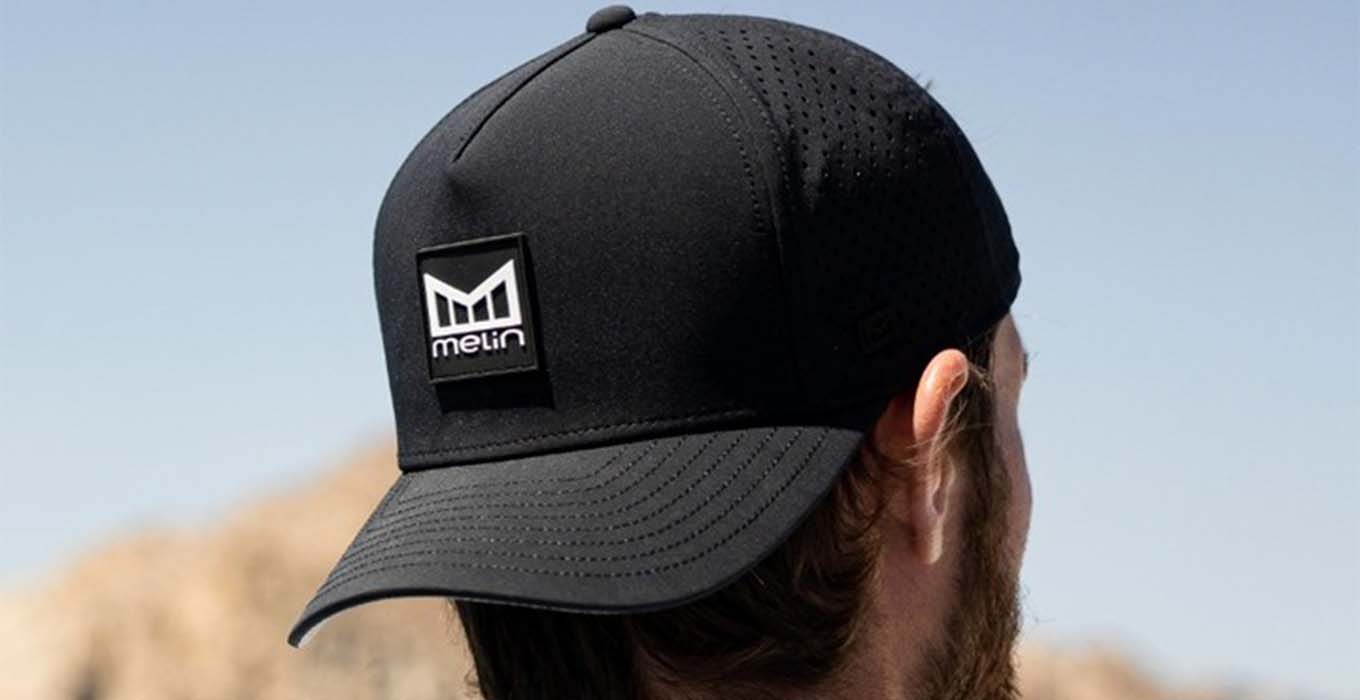 MELIN
Melin is a spin on the word "milliner", which is a term for a custom hat maker that originally dates back to the 16th century in Milan, Italy.  We are excited to offer a collection of hats from Melin that are sure to keep you stylish and comfortable on the links.