Cart (

0

)
You qualify for a free gift!
Your cart is currently empty.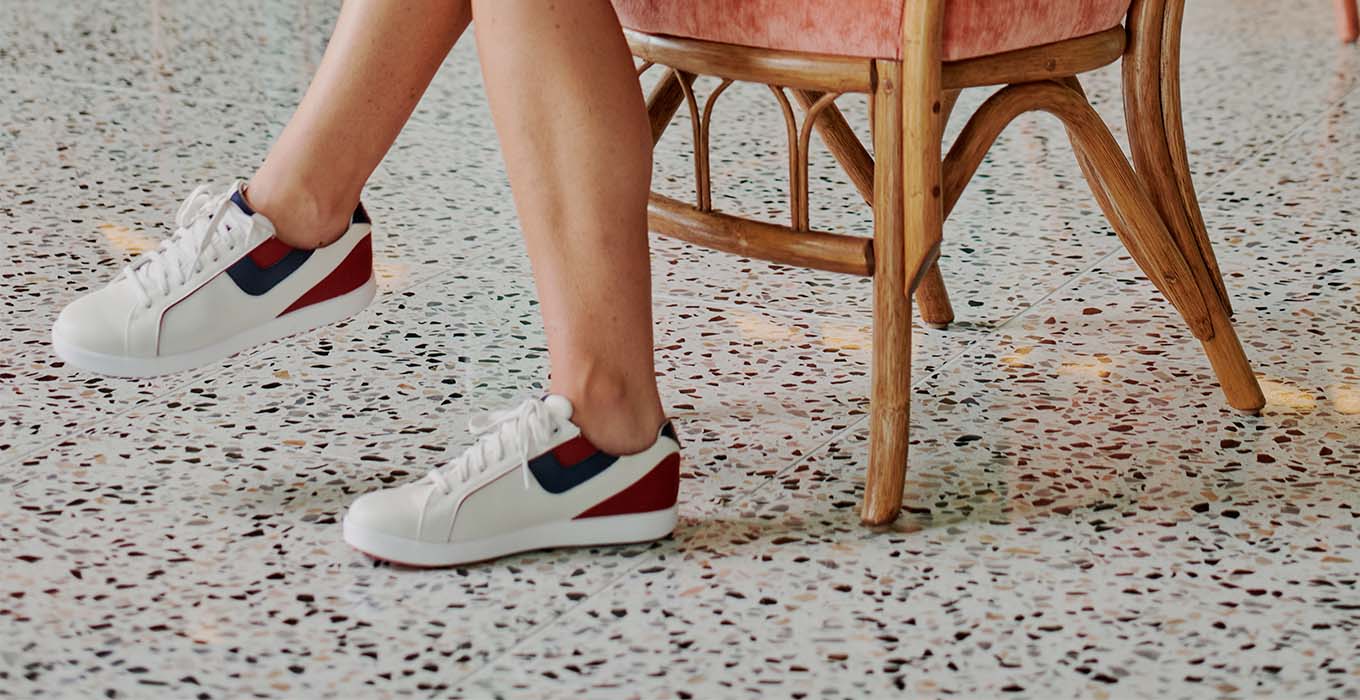 FootJoy
FootJoy doesn't compromise with its golf shoes and accessories. It believes in achieving a unique sense of balance between craftsmanship and technology, style and comfort, fit, and function. It's a commitment that is reflected in every product FootJoy makes and is appreciated by passionate golfers the world over. Its collections are carefully crafted by the finest shoemakers in the world, painstakingly executing over 150 steps to produce the highest-quality footwear for the most discerning golf enthusiast.
Showing
0
-
24
of 103 products