Cart (

0

)
You qualify for a free gift!
Your cart is currently empty.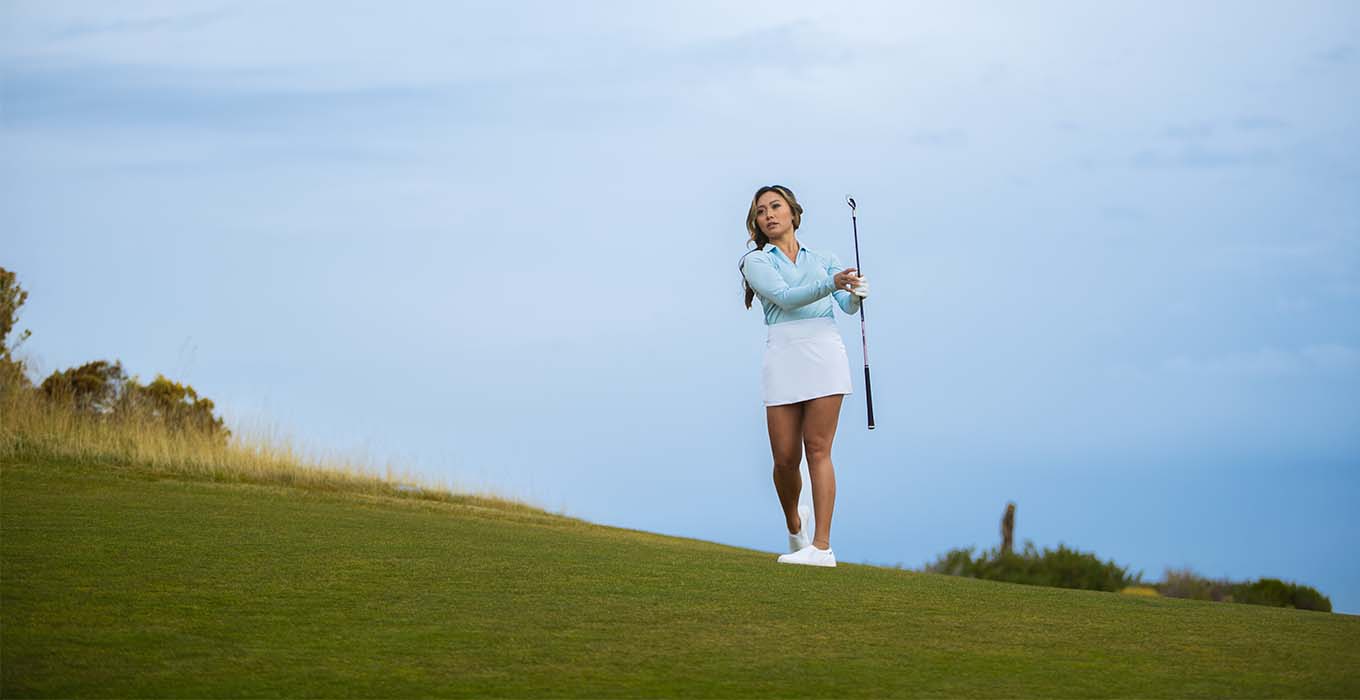 PUMA
Puma launched its golf collection in 2004 to offer performance footwear, apparel, accessories, and select lifestyle pieces that enhance female golfers' game and style. Puma Golf is a fusion of lifestyle and fashion fit for the 21st century. All items in the collection can be mixed and matched to create unique outfits, which continues to be a major selling point for Puma.
Showing
0
-
24
of 54 products