Cart (

0

)
You qualify for a free gift!
Your cart is currently empty.
ADIDAS
ADIDAS STAN SMITH
$168
Available
"These shoes blend a throwback style with golf-specific performance."
Adidas Golf
DISCRIPTION
 Treat your feet to the returning Samba Golf Shoes from adidas Golf. These golfshoes feature water-resistant properties, high-performance recycled materials, and an added EVA cushioned midsole offering a comfortable yet classic looking shoe that not only elevates your golf wardrobe, but transitions perfectly from the course to the cubhouse and beyond. A timeless, iconic adidas design, these shoes are sure to help you perform to your very best on the course, whilst looking great away from it and are available in an all new seasonal colourway with navy touches on the heel and inner sole.

_____________________________________________________
FEATURES
Spikeless
Water-resistant
Upper - 50% recycled content
Unisex
Casual design
Style Code: IE4870
Upcoming Launches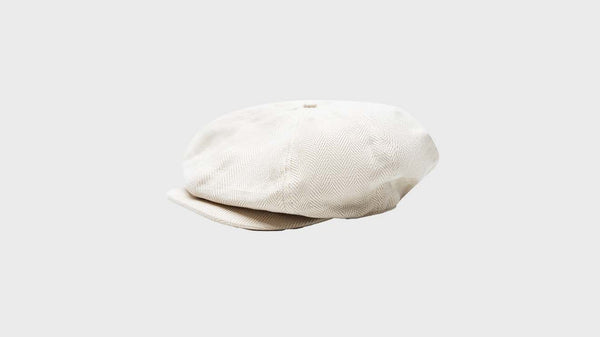 Ralph Lauren x TRENDYGOLF 8 Panel Herringbone Wool Cap
Launches 20.07.23
Ralph Lauren x TRENDYGOLF Cotton Blend SS Herringbone Pullover
Launches 20.07.23
Ralph Lauren x TRENDYGOLF Cotton Blend SS Pullover Blue
Launches 20.07.23