Cart (

0

)
You qualify for a free gift!
Your cart is currently empty.
ADIDAS
ADIDAS x bogey boys striped polo "green"
$90
Available
DISCRIPTION
Show up ready to play. This adidas x Bogey Boys golf polo shirt is designed to keep you comfortable on the course and looking legit with the Trefoil and Bogey Boys logo that ride the chest. The soft cotton blend feels good from tee-off to final putt, and side slits ensure a full range of motion as you swing. 

_____________________________________________________
FEATURES
Regular Fit
Recycled materials
Style Code: IB6665
Upcoming Launches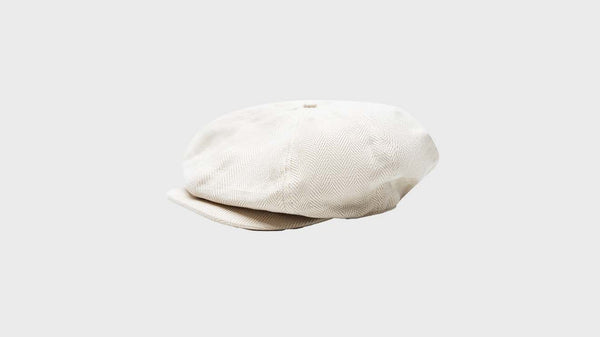 Ralph Lauren x TRENDYGOLF 8 Panel Herringbone Wool Cap
Launches 20.07.23
Ralph Lauren x TRENDYGOLF Cotton Blend SS Herringbone Pullover
Launches 20.07.23
Ralph Lauren x TRENDYGOLF Cotton Blend SS Pullover Blue
Launches 20.07.23