Cart (

0

)
You qualify for a free gift!
Your cart is currently empty.
J. Lindeberg X TG
J. LINDEBERG X TG HIBISCUS
$109
Available 22.06.22
"J. Lindeberg and Trendygolf collab 2022."
J. Lindeberg
DISCRIPTION
Part of the limited edition TRENDYGOLF x J.LINDEBERG summer capsule collection, this stretch fleece sweatshirt is a must-have this season. Easy to pull on over a t-shirt for those weekend rounds or a casual day spent on the couch, this sweatshirt is uber soft and comfortable.Featuring a drawcord hood and heavy brushed inside for warmth. 
_____________________________________________________
FEATURES
Ribbed hem and cuffs
Pocket at front
Style Code: GMJS07347-M378
Upcoming Launches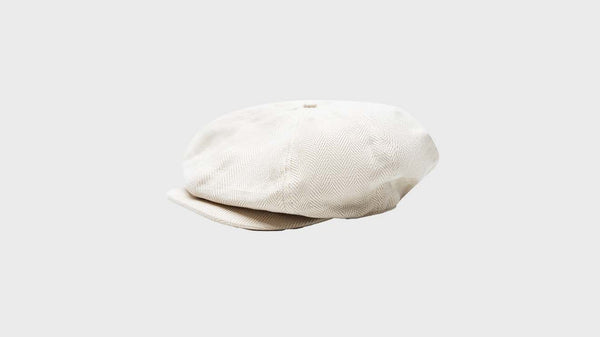 Ralph Lauren x TRENDYGOLF 8 Panel Herringbone Wool Cap
Launches 20.07.23
Ralph Lauren x TRENDYGOLF Cotton Blend SS Herringbone Pullover
Launches 20.07.23
Ralph Lauren x TRENDYGOLF Cotton Blend SS Pullover Blue
Launches 20.07.23